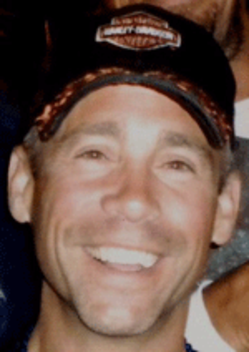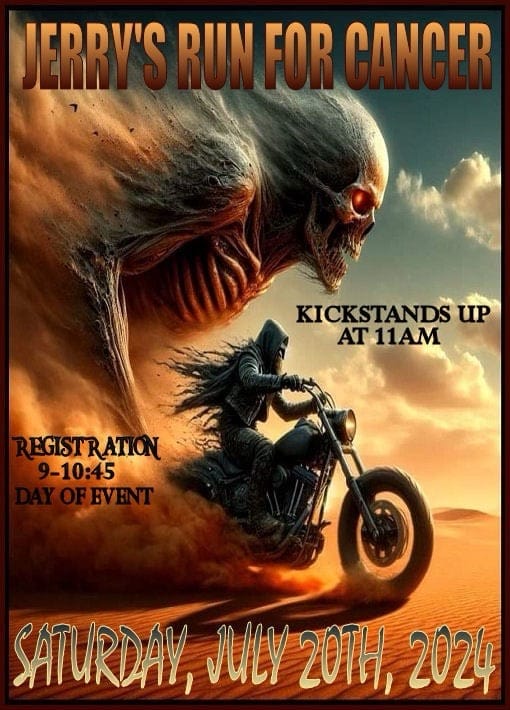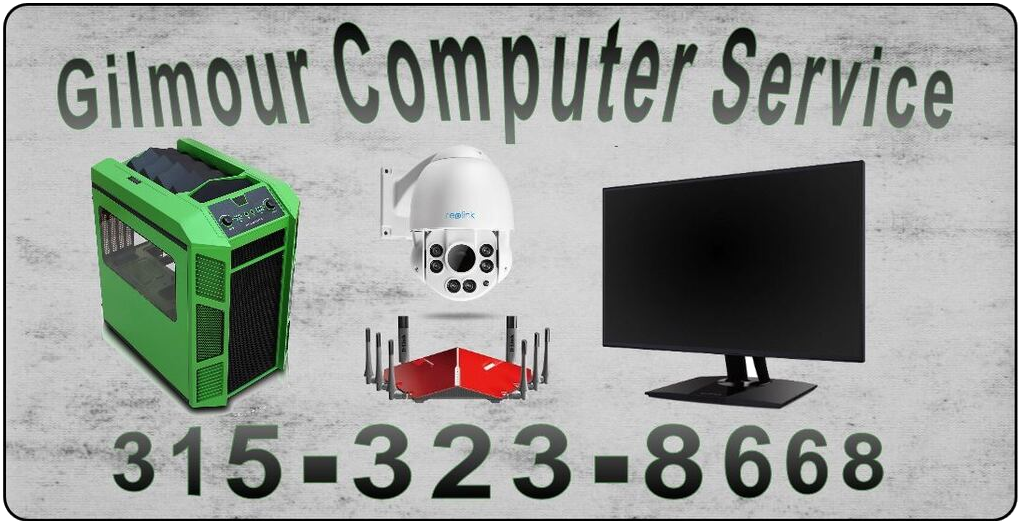 After a good friend lost his battle with cancer in 2012, a group of friends, family and biker buddies got together and decided to do a charity motorcycle ride in his memory. Both 2013 and 2014 rides, while small, were a success. In 2015 we formed a committee and worked hard to advertise and to get sponsors. Our participants tripled in number and we had over 120 door prizes. Each year thereafter we increased in participants and as of 2019 we had 300 participants!! We are now a 501(c)(3). Community involvement has been very beneficial, and we continue to increase our financial ability with raffles and various items for auction at our annual fundraiser in July.
The money we raise goes to help people in need who are battling cancer in our local community. 100% of the profits goes directly to Cancer patients in the St. Lawrence and Jefferson County areas.

We offer financial assistance to patients needing help with prescriptions, gas to and from treatments, groceries for special diets for those who do not have assistance in this area, and other assistance based on the circumstances. We do, however, ask patients to fill out a form and have it signed by a medical professional. We have a form available at the Richard E. Winter Cancer Center in Ogdensburg, NY. Or a potential recipient can have it signed by their own physician if they are going to another facility.

We are pleased to be able to assist those in need here at home!! Please join us in our attempt to ease the pressures caused by this disease. We are grateful for all the support given individuals, companies and the community.